PRODUCT
PRODUCT DISPLAY​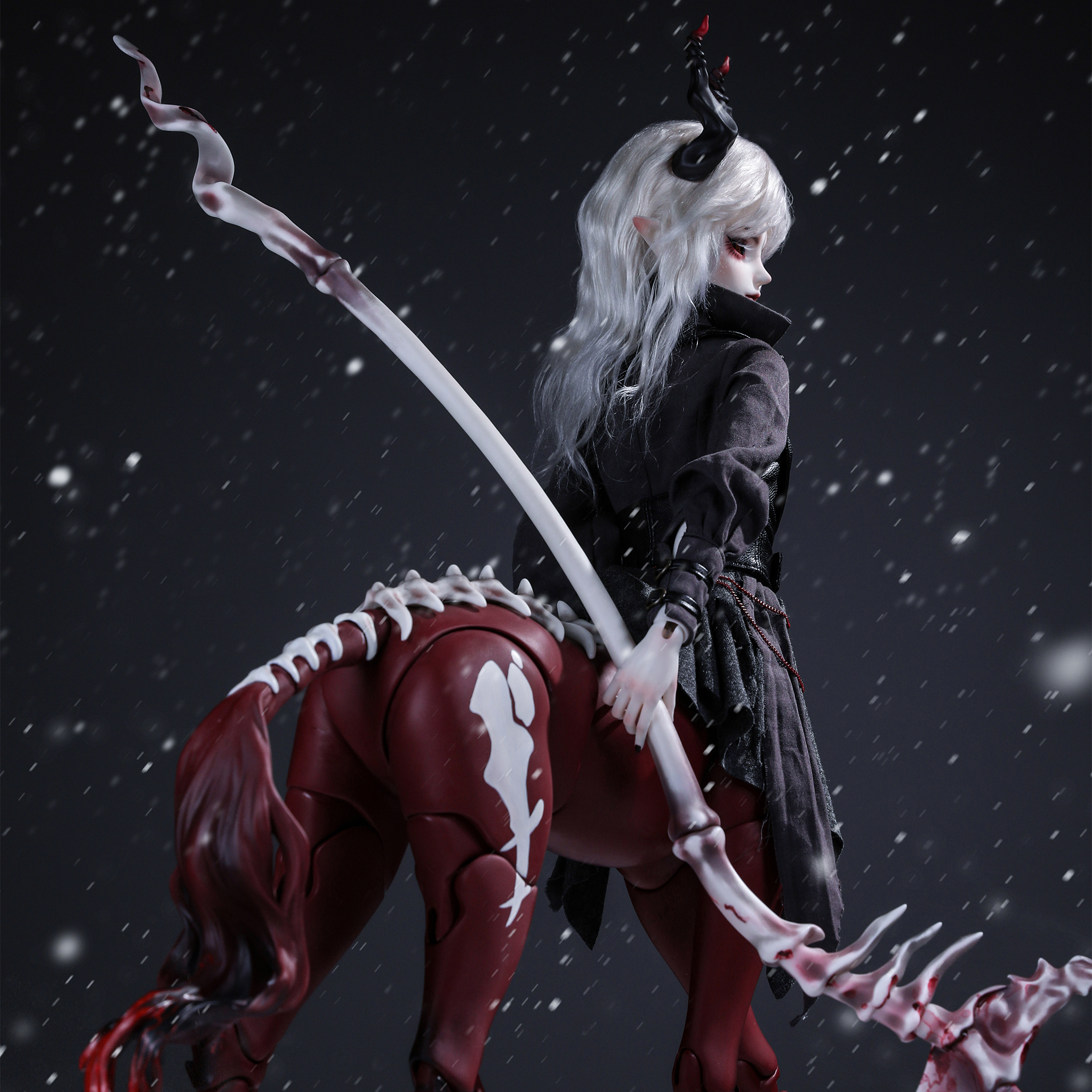 Nightmare-Constantine
market price:
price:
Name:Nightmare-Constantine
Release time:2023/05/31
Resin color in the picture:color matching(Human body part white + Horse part dragon blood red)
Sales method:Time-Limited,will be discontinued after June 26, 2023.
Full-set $895
includes:
Nude doll $598: head( +T-14 14mm random eyes
The bones on the back of the horse's body are all white resin
Face-up ( $70
Full Body blushing$130 Includes human body part makeup + horse body makeup, and bone tattoo makeup
Wig:GWT-22, original wig, the look in pictures has been trimmed and styling
Outfit $98:CT-25
Others:
Additional purchase item:
Reaper Scythe:$80. Blushing$68
Scythe can only choose white resin, spray makeup of the blood effect shape random, subject to the real thing
Resin color option:
Base skin color: white, pink, normal
Special skin color:light tan translucent resin default, please add $80.Grey skin please add $55.
Event period: please add $55.
By different computer display, the pictures and objects will be slightly different, please make the object as the standard.